99 Problems and Research Ain't One
Not everyone has the luxury of having a dedicated UX research team, but that doesn't mean that you have to do research on your own. To kick off our design process, we make sure to involve various stakeholders to understand our users through personas and journey mappping. This discovery phase is used to frame the problem, capture assumptions about the project and its users, and the overall goal of the project so that business, product, and development teams are in alignment.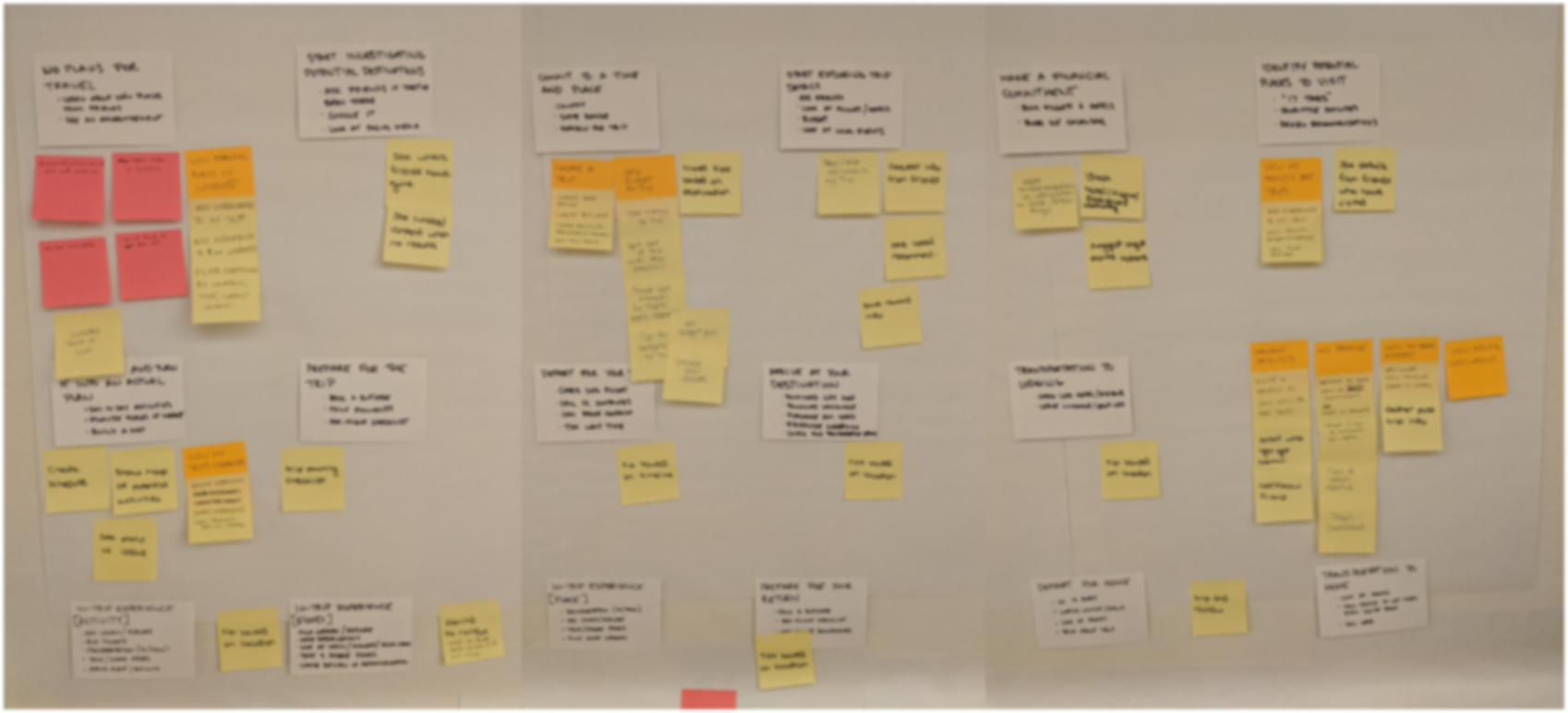 We create UX documenation that will live on throughout the process, housing competivite analysis, inspiration, feature definition, and various design deliverables. Most importantly, this inital research is used to make sure we are actually solving a problem through investigating and validating our assumptions with our users. User interviews like the one below helped inform product roadmap and strategy, ensuring that we are building the right thing.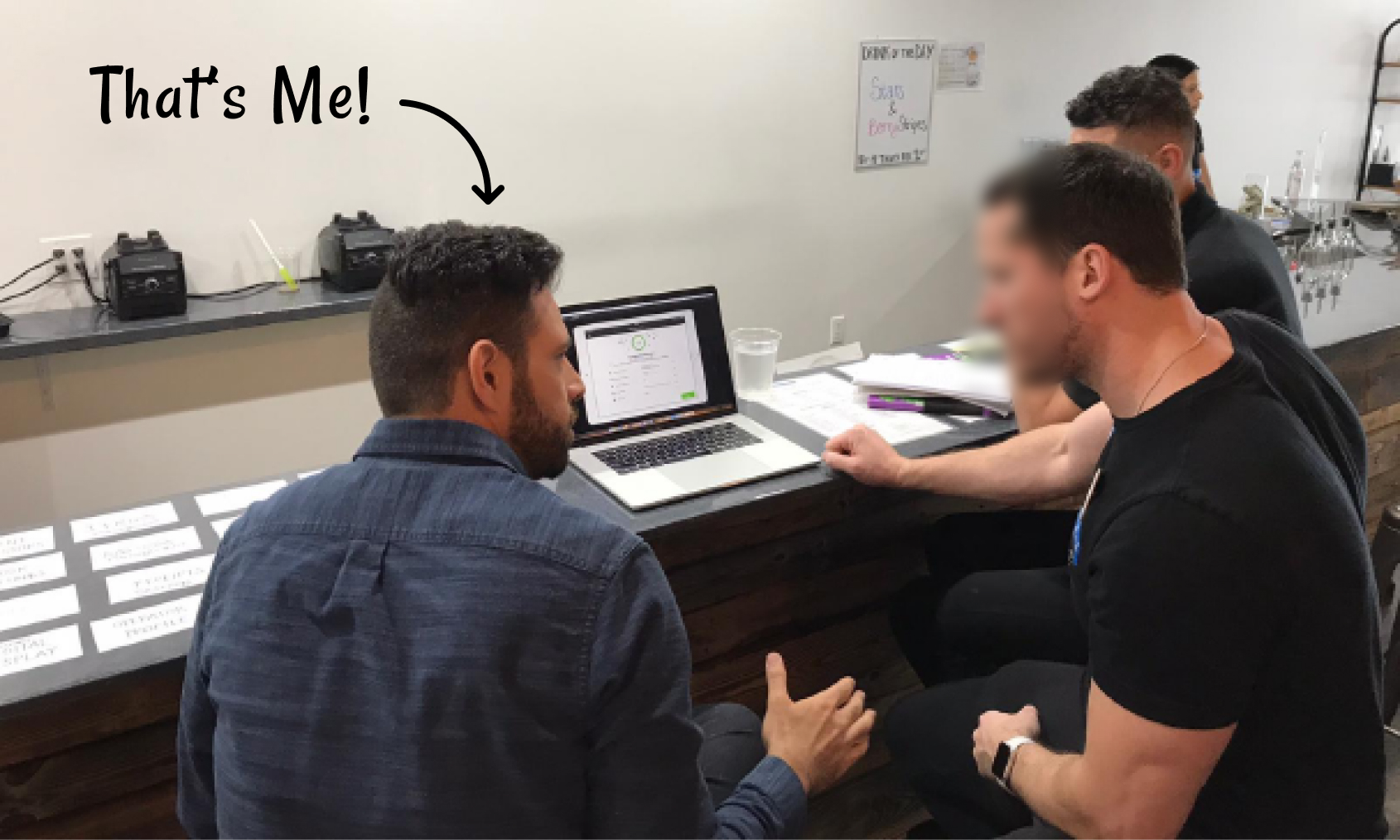 The ability to "test early and test often" is sometimes looked as a costly and cumbersome process. The truth is, tests can be completed in less than a day as long as there is a good understanding of testing methodologies and a readily available pool of users. My team has done a great job creating a cadence for testing, knowing which type of test is appropriate for each case and who the audience will be.